We work with some of the most successful and influential publishers in affiliate. Our Publisher Perspective series sets out to learn from the best of the best and pick up a few secrets to their success along the way.
In this installment, we sit down with Erin Mack, Senior Affiliate Manager at Clarus Commerce.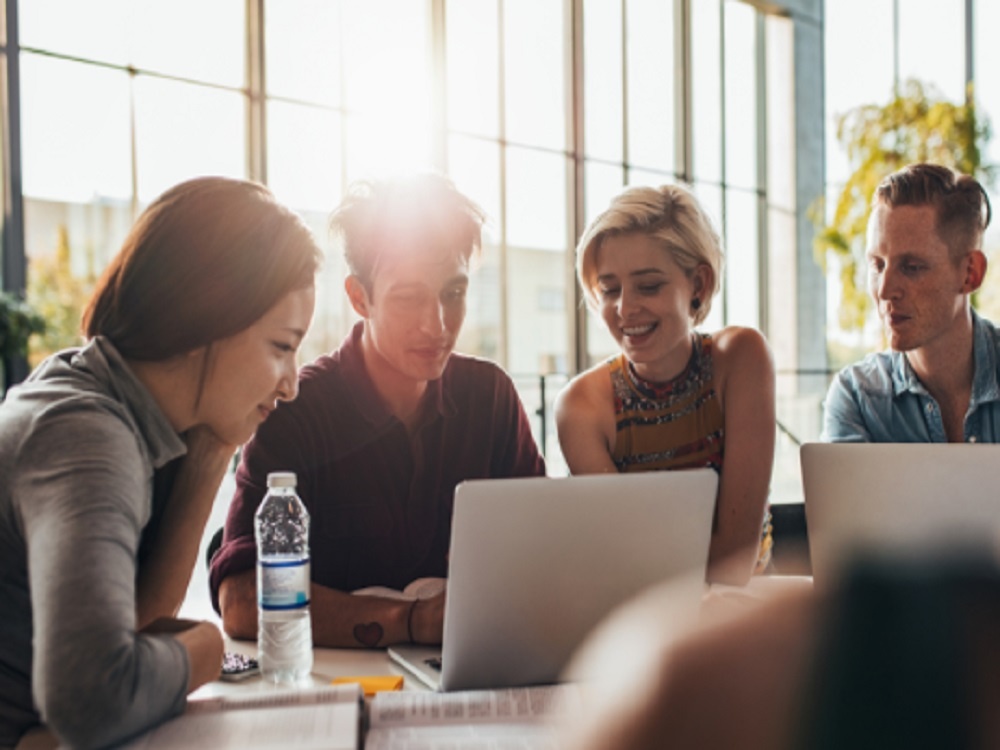 Share a little about your company.
Clarus Commerce specializes in subscription e-commerce programs that cater to the consumer. Our suite of subscription websites serve over 500,000 members, connecting consumers with exclusive, year-round savings at their favorite stores in exchange for low monthly fees.
Please describe a typical day in your office.
A typical day at Clarus is atypical! We are a mid-sized company working on a multitude of projects at all times. Our team is quick to change gears from optimizing existing products to entirely designing and executing new ones! On the affiliate front, days are spent corresponding with our affiliate partners, designing and implementing placement opportunities and analyzing advertiser performance.
What types of programs is your team looking to partner with on Pepperjam Network?
All online retail! We are currently looking to work mainly with merchants who sell physical products via their website, but also have special opportunities for advertisers who promote subscriptions or one-time offers.
Can you share a success highlight from your partnership with Pepperjam Network that really stands out to you?
We recently reconnected with Wholesale food store, BJ's and within 6 weeks, hit the ground running with almost $40K in retailer revenue!
What Pepperjam Network technology innovation has had the greatest impact on your team?
The Deep Linking Tool.
What sets your company apart from others or makes it unique?
Unlike other loyalty sites, we offer the highest consistent cash back! We offer 10% cash back on all eligible purchases everyday—no matter what commission we receive from the advertiser!
What do you attribute your company's success to on Pepperjam Network?
Pepperjam has a number of great advertising partners that are attractive to our members.
What is one thing people should know about your company?
Clarus Commerce is a technology company that builds both Owned and Operated sites as well as White Label products both on and offline for retailers across the country.
What's on the roadmap for your company?
We are looking to add Card Linked Offers to our members as well as highly-customized membership experiences, in terms of what members will see on our homepage when they log in and also in terms of the promotional emails they receive.
Three words that best describe your company…go!
Fast-paced, Fun, Creative